My own bag... / TIFC ...(sort of)
That's it :




I prepared the interior with its pockets,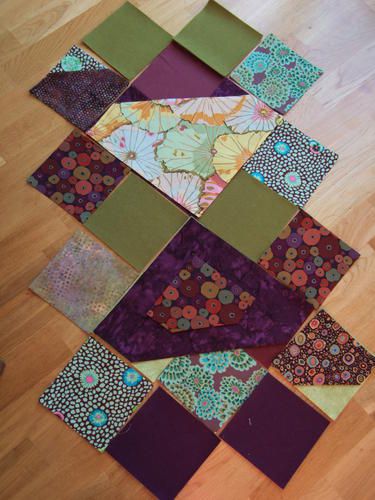 and I finished the squares :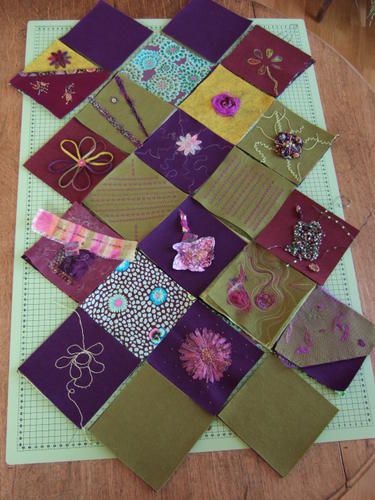 Do you want some details ?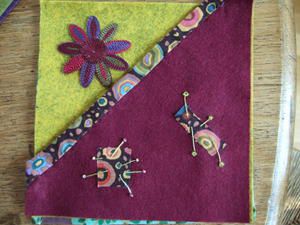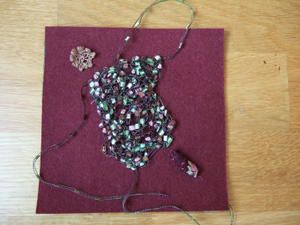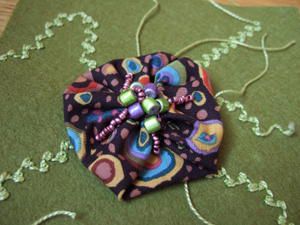 OK, now I'm off to assemble all these squares !!!!
See you tonight maybe with the whole thing sewn up !!!
Bye !!!!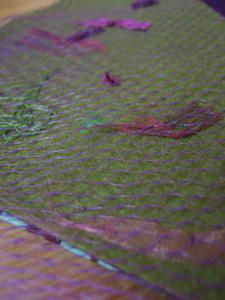 PS a little game : guess which square I removed to be replaced by another !!!