I love reading.... especially at night in bed before going to sleep...
At Christmas, we got as a gift the Millenium trilogy Stieg Larsson, I have just finished it...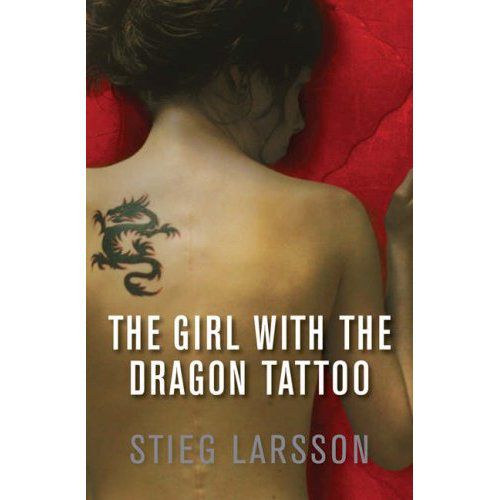 At first I had trouble getting into the first tome (a little on the technical side concerning economics in Sweden), but then, you're hooked by the story, the narration, the suspense and all....
Well, as you can see, I loved it. It's very well written (French translation for me) and I greatly recommend it.
Too bad the author died suddenly shortly after handing over the trilogy to his editor.....
Note, as I was looking for the English title, it seems that for the time being only the first tome is available... I'm not sure about this, but do look for it!!!
Happy reading!!!