Keep on Trekkin' again!!!
Hello!!!!

It's about time I finished writing about our trip in the American West last summer before a full year has gone by!!!!

In order to remember the beginning of this trip, I invite you to go in Categories and to click on Travellog, there are 8 posts to read. You'll have to go back in time since in order to follow the correct chronology you'll have to begin at the oldest date and work your way up to a more recent date. OK go read, while I continue this post.....


OK, so I had left you in Arches where we had spent a gread day. The following day, we went back in the morning to do a longer trail. At one moment we separated, Darling and The Big guy went on to Double O Arch, and little one and I went on to see more modest and closer arches (and a trail a lot easier than the one to Double O).


Here is what they saw :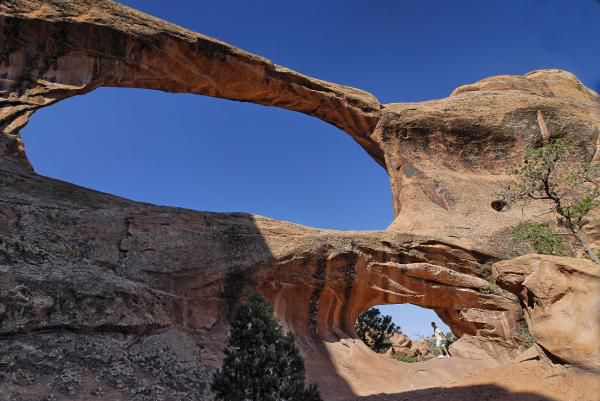 Nice, right???


In the afternoon we went to Potash Road right outside of Moab. We landed at a salt mine/refinery (?) but no good pictures there, it was surrounded by a big metal gate.... Lunar, out of time and planet.....

A little further on on this same 4WD road, a few interesting things :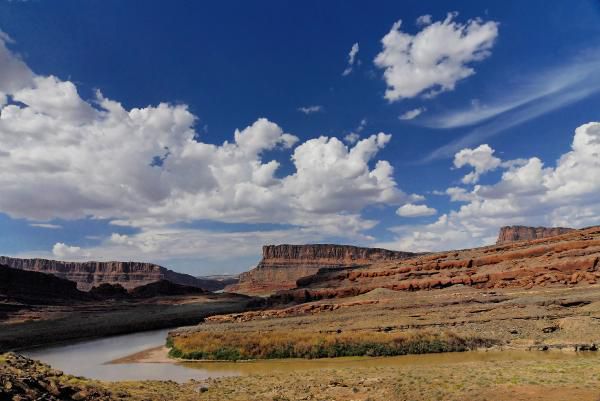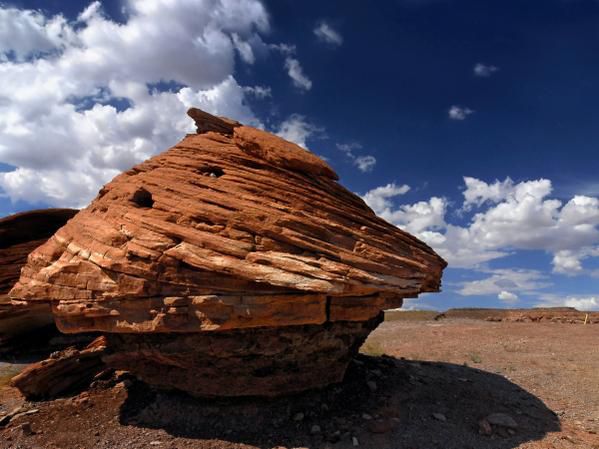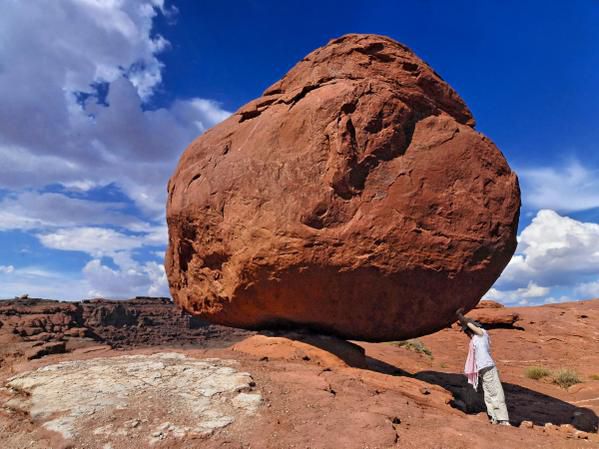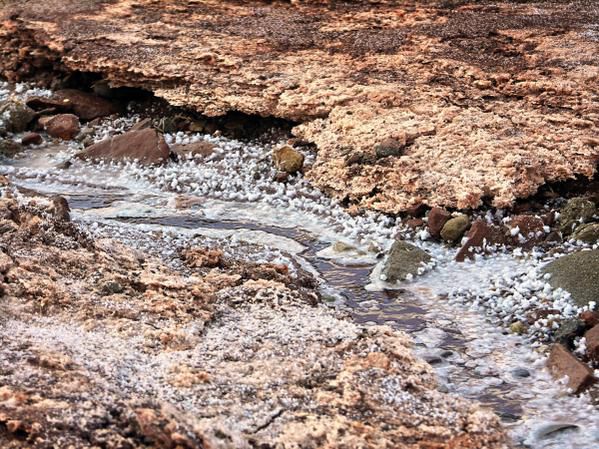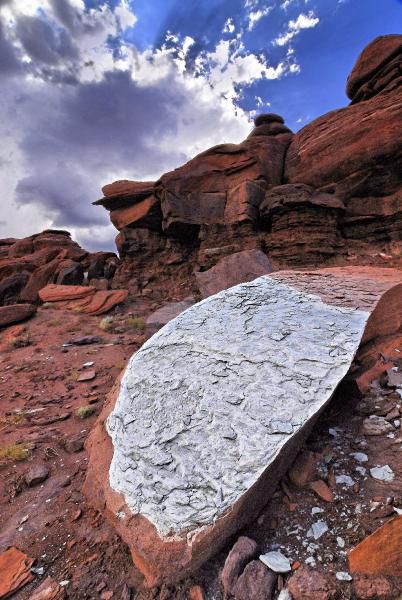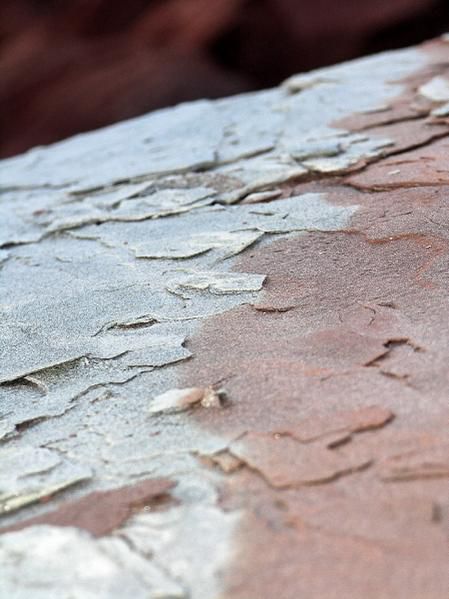 So, what do you think? Like it???