No, no, I haven't gone on vacation yet !!!!


Lots of odds and ends, flicking from one thing to the next, and so not much to show and not much to say.......


Thanks to all who put in a comment to ask what I was doing.... so, in pictures, not very good ones I'm afraid, here are some things done or in progress......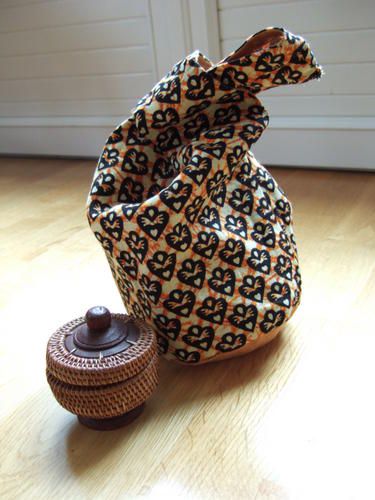 inside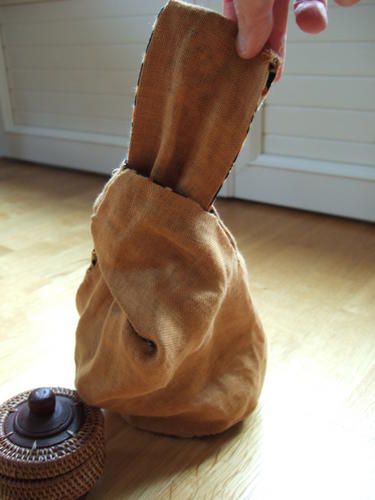 out
(or the other way around)


I also made one for a friend, purple linen on one side and japanese on the other, but not pictures, no time before giving it to her, and she didn't have time before she left on vacation.
The pattern can be found
HERE
I also played around with colors to do some dyeing :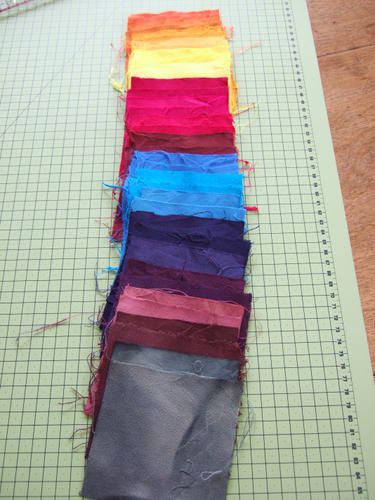 my swatches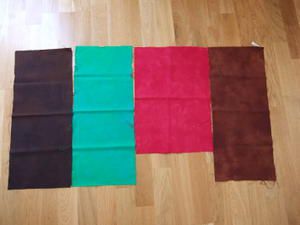 A few mixes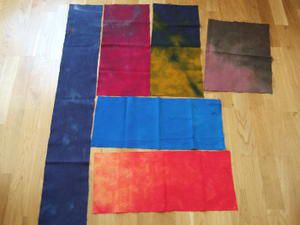 other mixes done differently

I'll write you another posting dedicated to dyeing if you're interested, OK?







I played around with crochet :

some unshowable jellyfish.... and




granny squares

and some round et oval trials :
I should finish this luxurious floorcloth :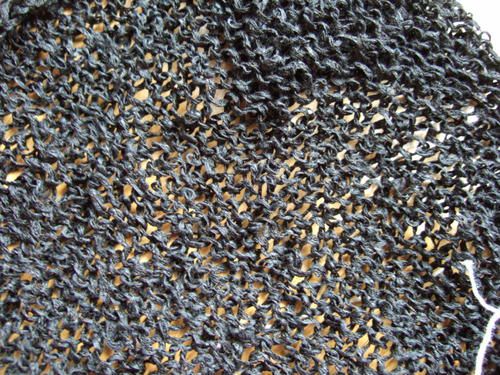 And the day before last, I took my skein of unraveled a few times over yarn: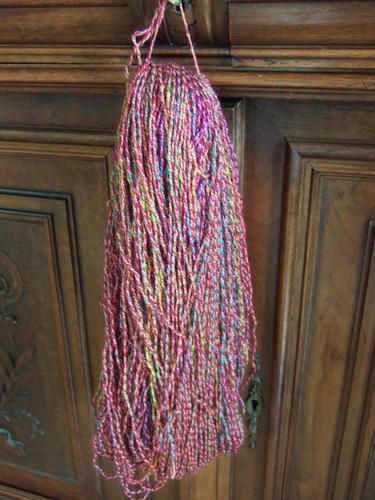 To make this :


(this took me about 4 hours to do because the yarn kept getting knotted up...)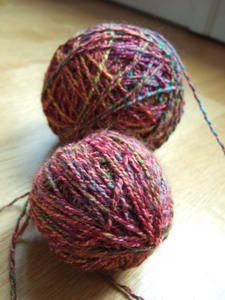 and whatever happens, I won't unravel it!!!!!!!