No, I'm not going to sing this :



(Happy Belated Birthday Mick!!)

Instead, I'm going to show you why I'm "satisfied":

These last few days I made 2 belts and a strap for a bag that seriously needed a new one.....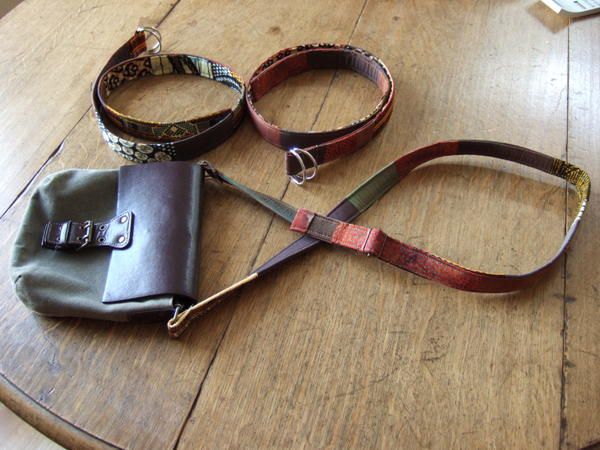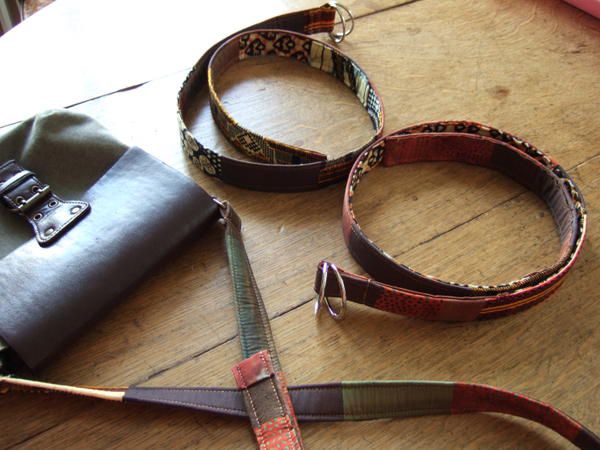 I used scraps from some Wax African fabrics that a friend of mine brought back from Senegal a few years ago, some batik and some fabric I dyed.... I was inspired by
Creative Little Daisy's tutorial
, although I changed a few things..... Do you like it????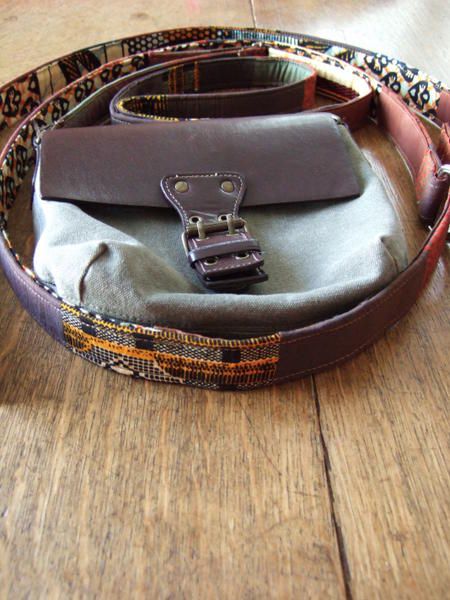 AND

Most importantly I finished JEANNE!!!!!!!!!
Yes, but the pictures will be in another post!!!!!!!

Stay Tuned !!!!!!!!