I've been tagged by

Barjolaine

, naughty girl!!!!

I have to show 7

B

L
U
E

things



Having a back out of whack that doesn't want to get better, I looked in my existing photos and around the house.... I didn't know I had so much blue around the house, more turquoise than real blue....

Sorry for the not so good photos, as I said, I have a back out of whack...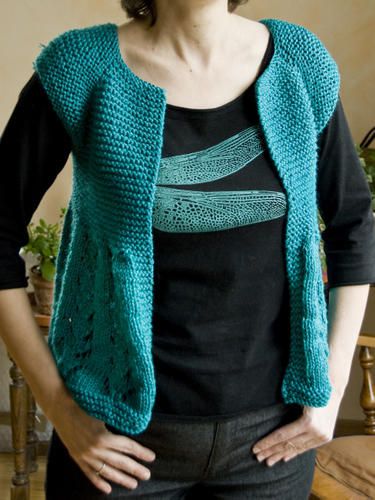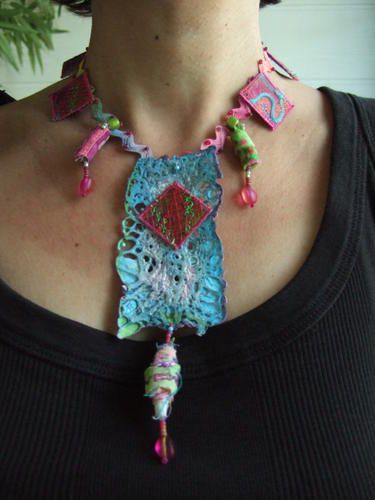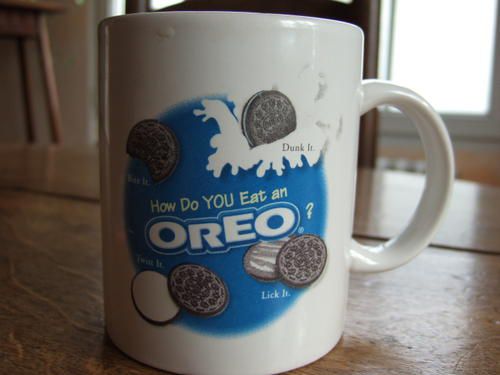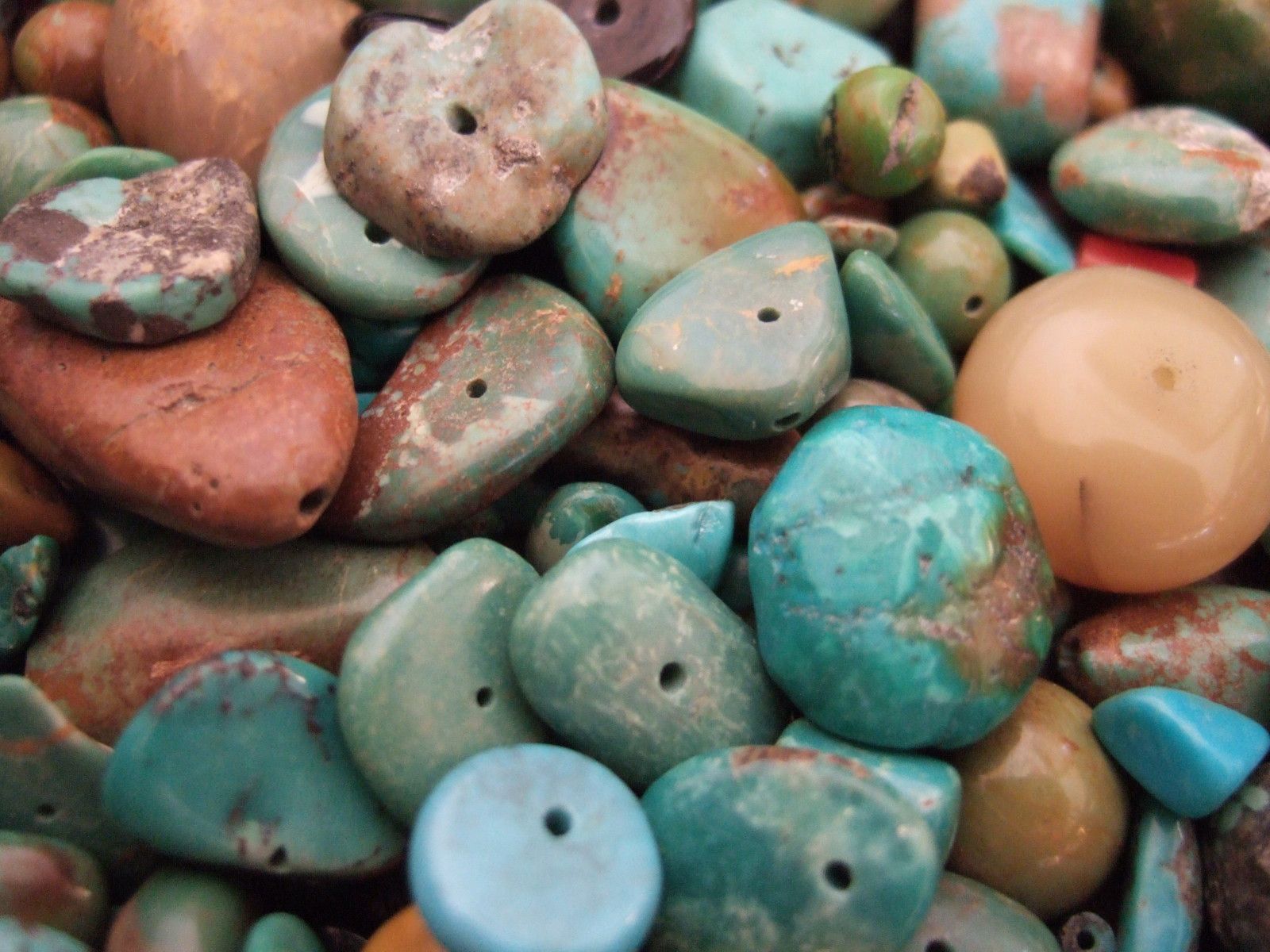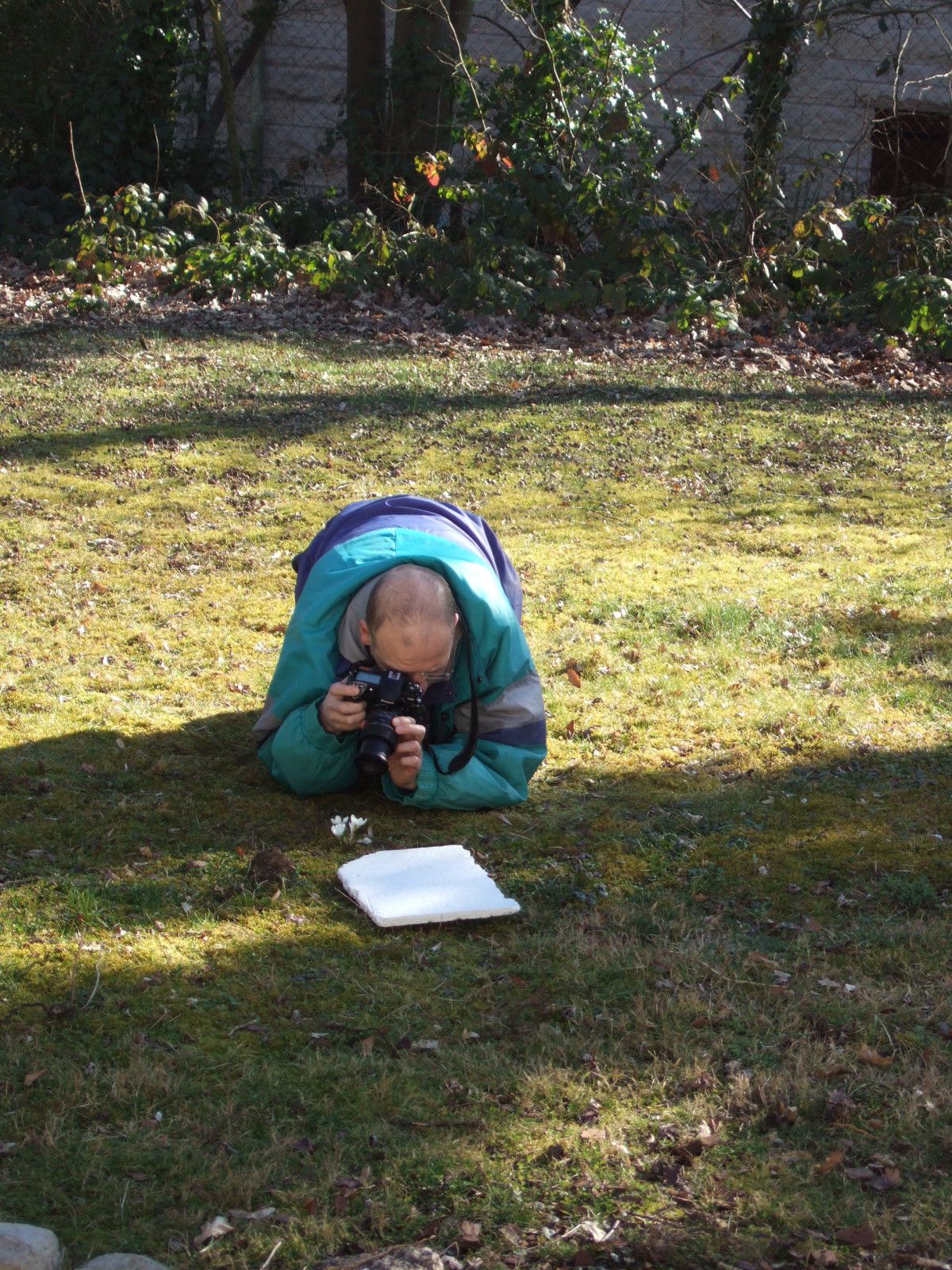 Oh, a blue man in my garden!!!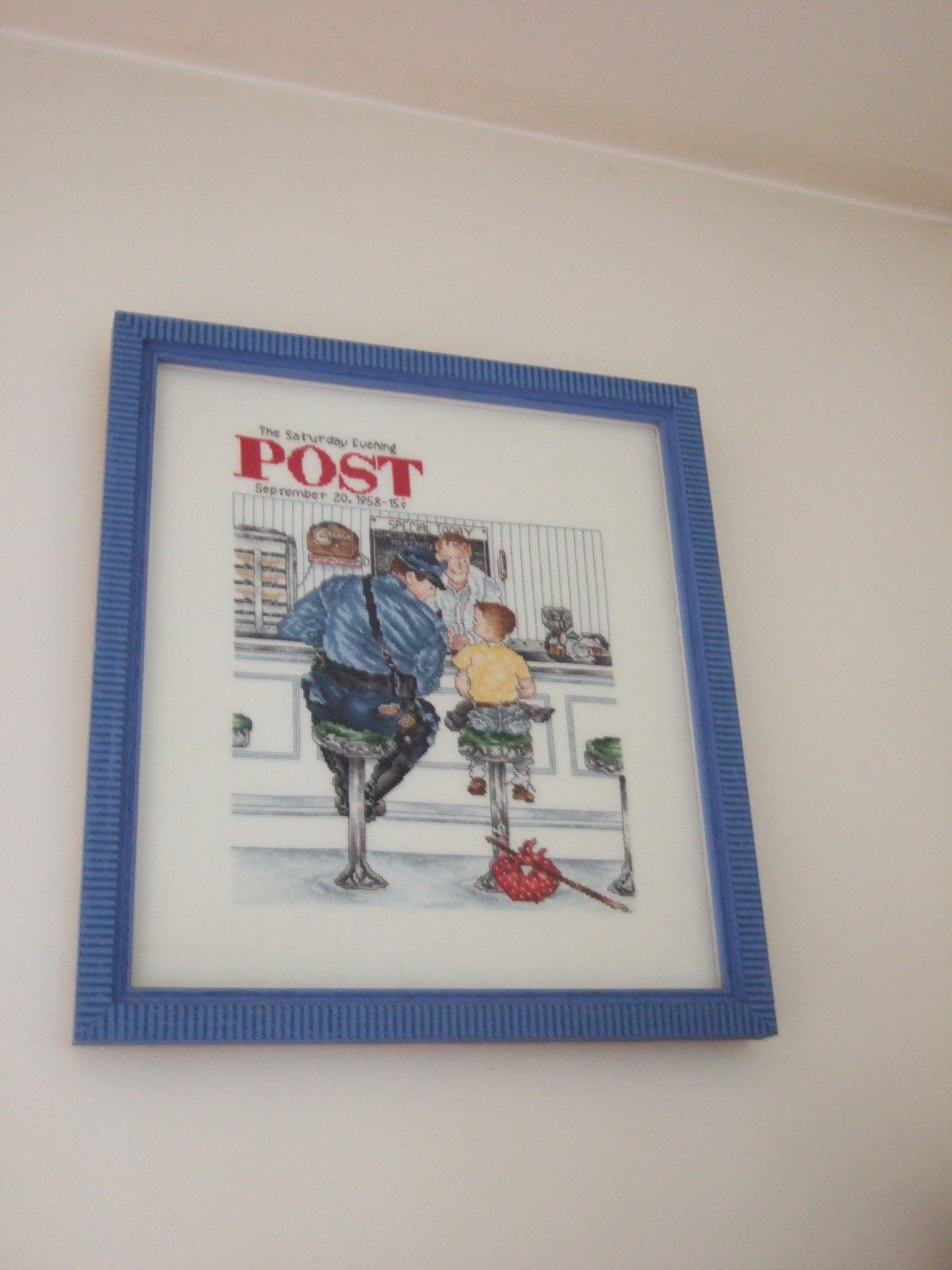 A Norman Rockwell cross-stitched and framed by me ages ago thrones in my kitchen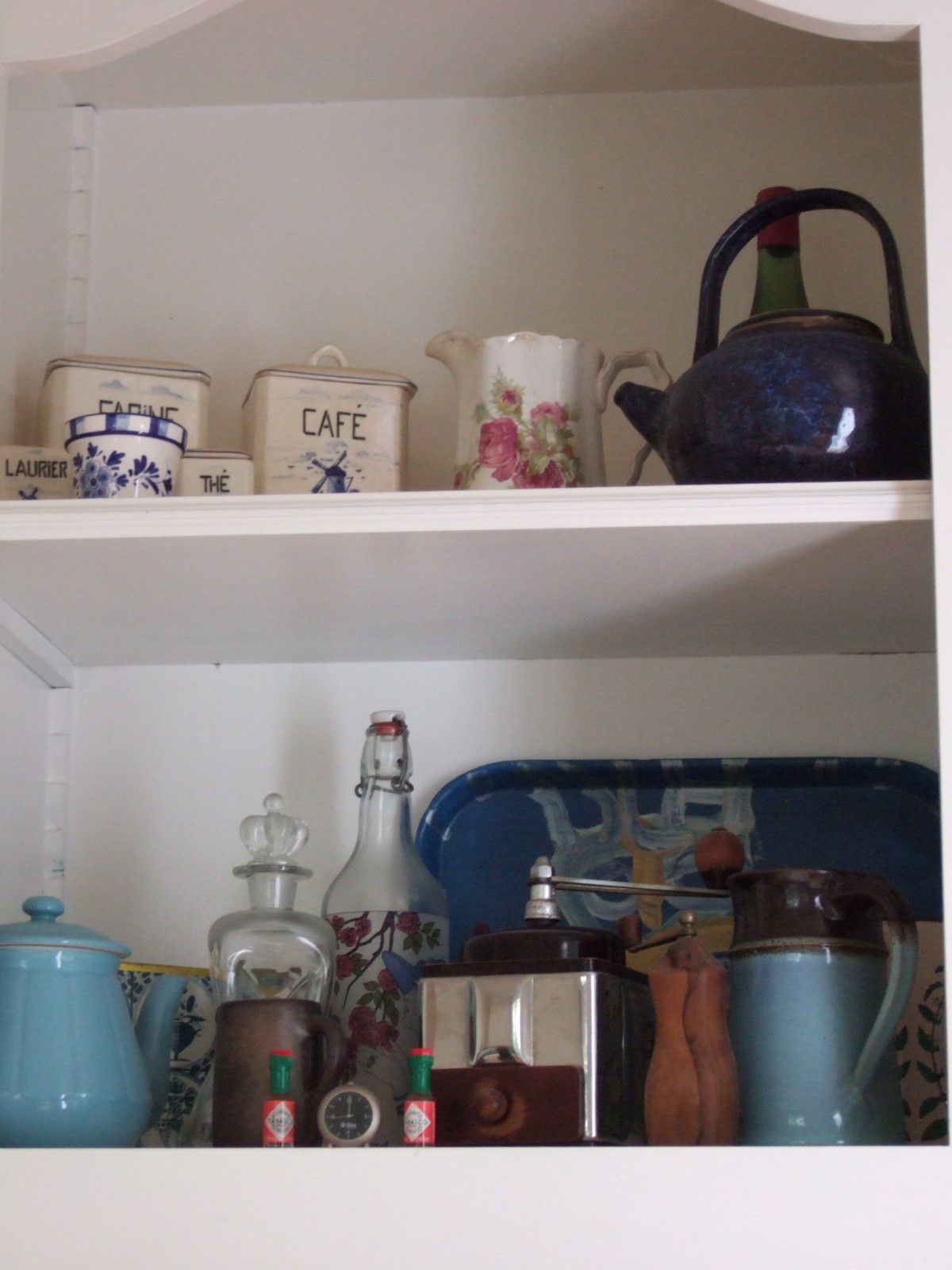 A little kitchen nook filled with treasures, many blue, the platter in the background was done by my son, now 20 yrs old when he was in kindergarden.... all these things have special meaning to me!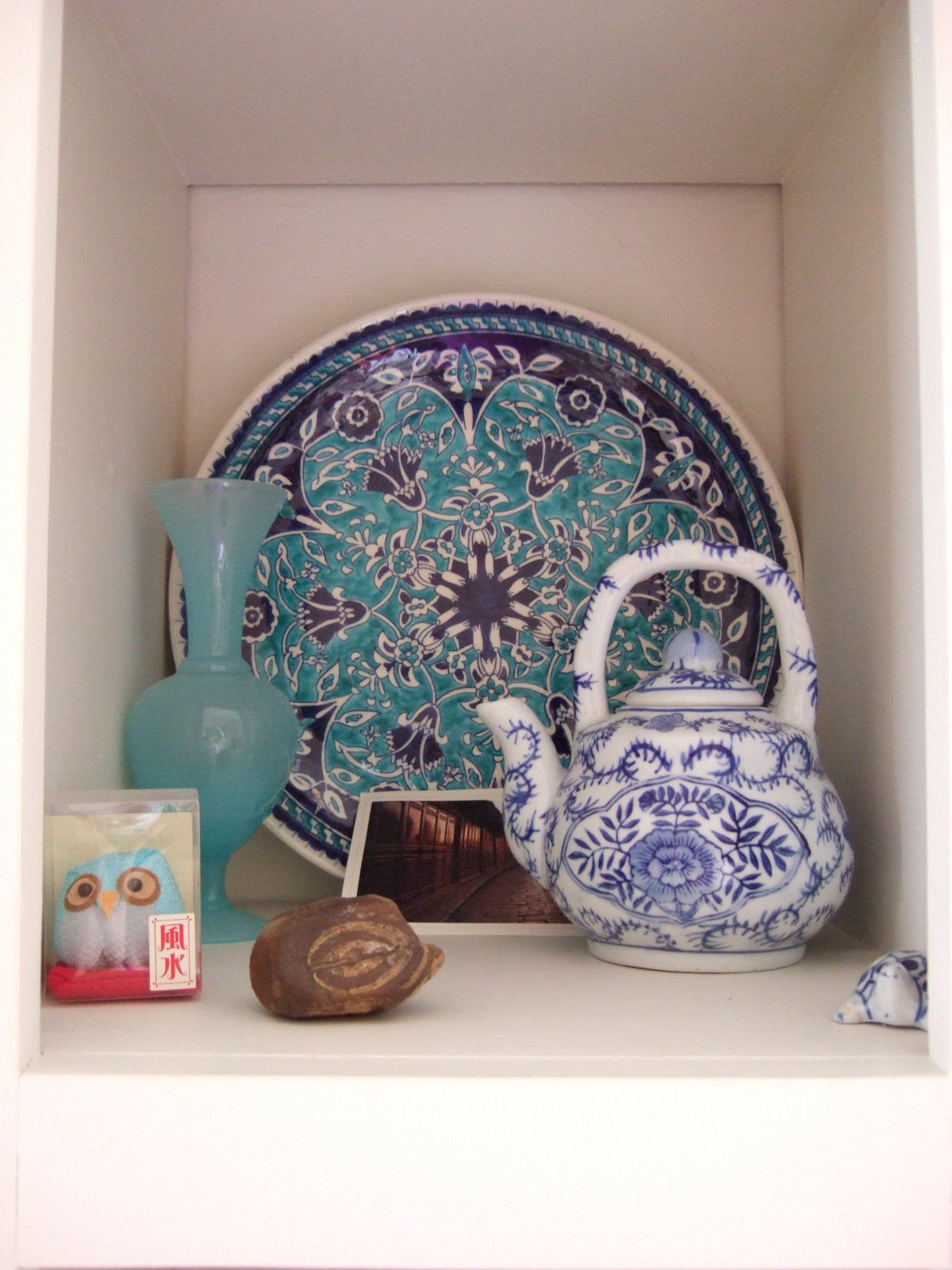 A big platter bought in a souk in Istanbul and a special vase my mother had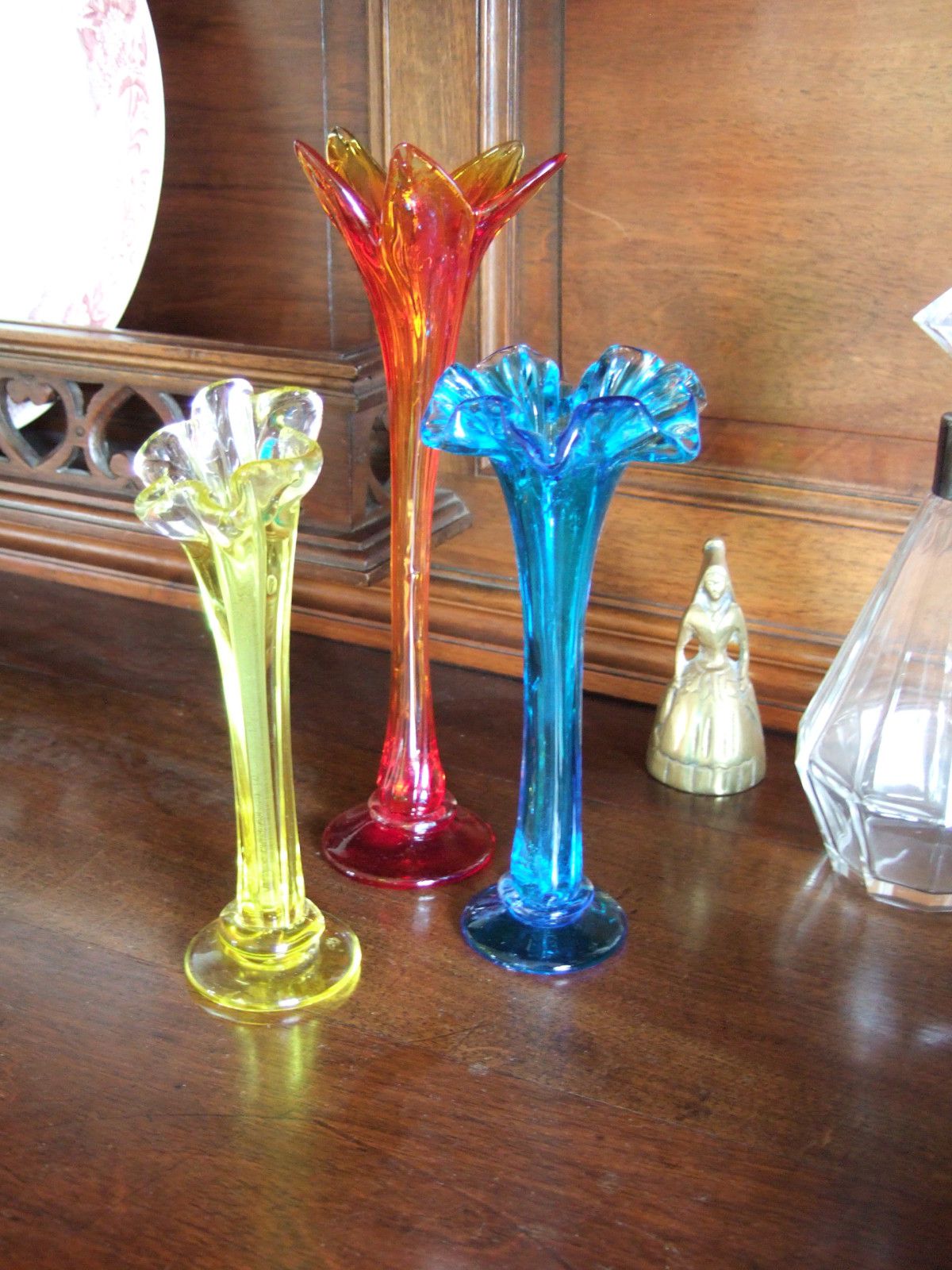 I received thses three vases as a gift last weekend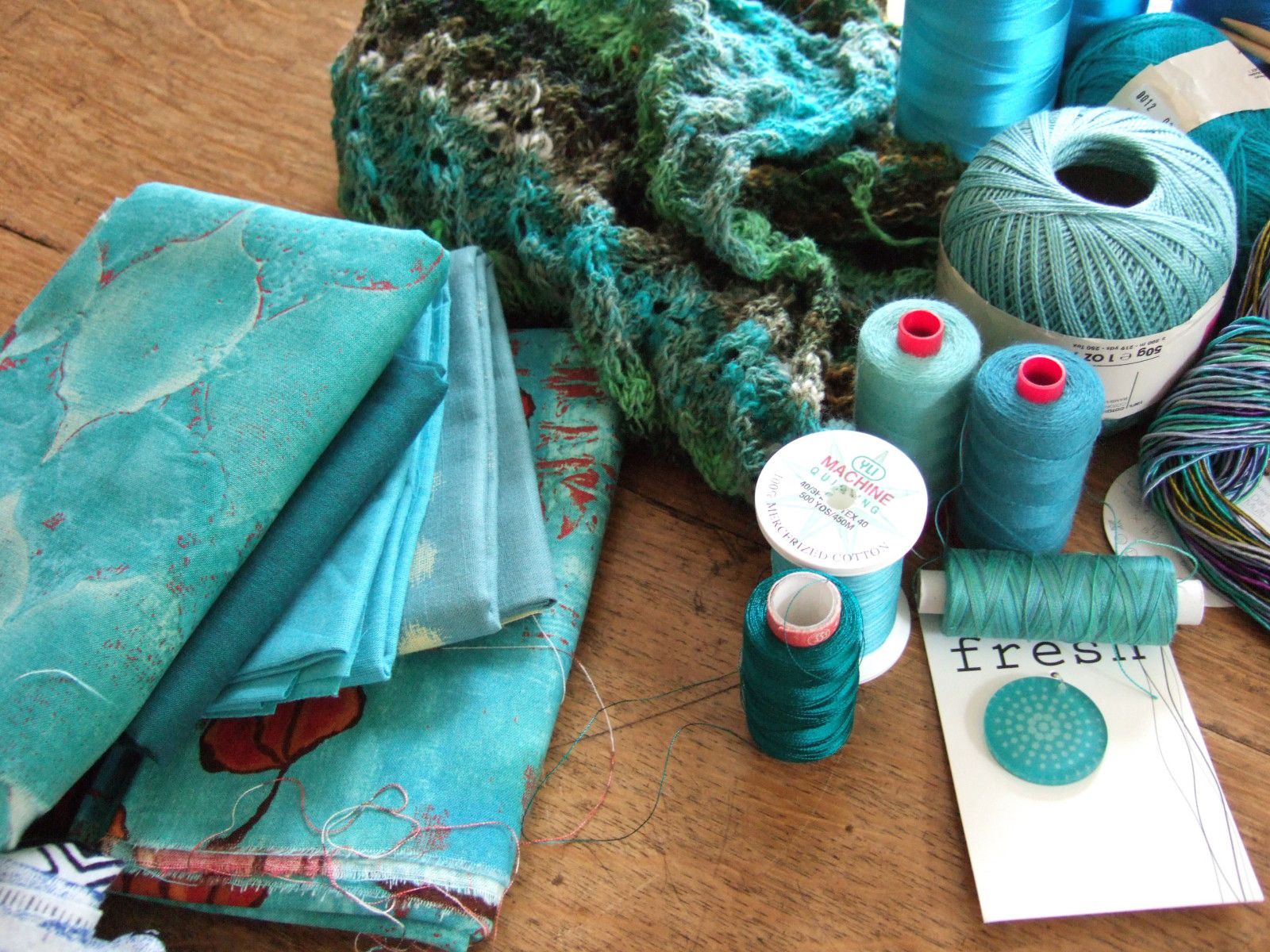 materials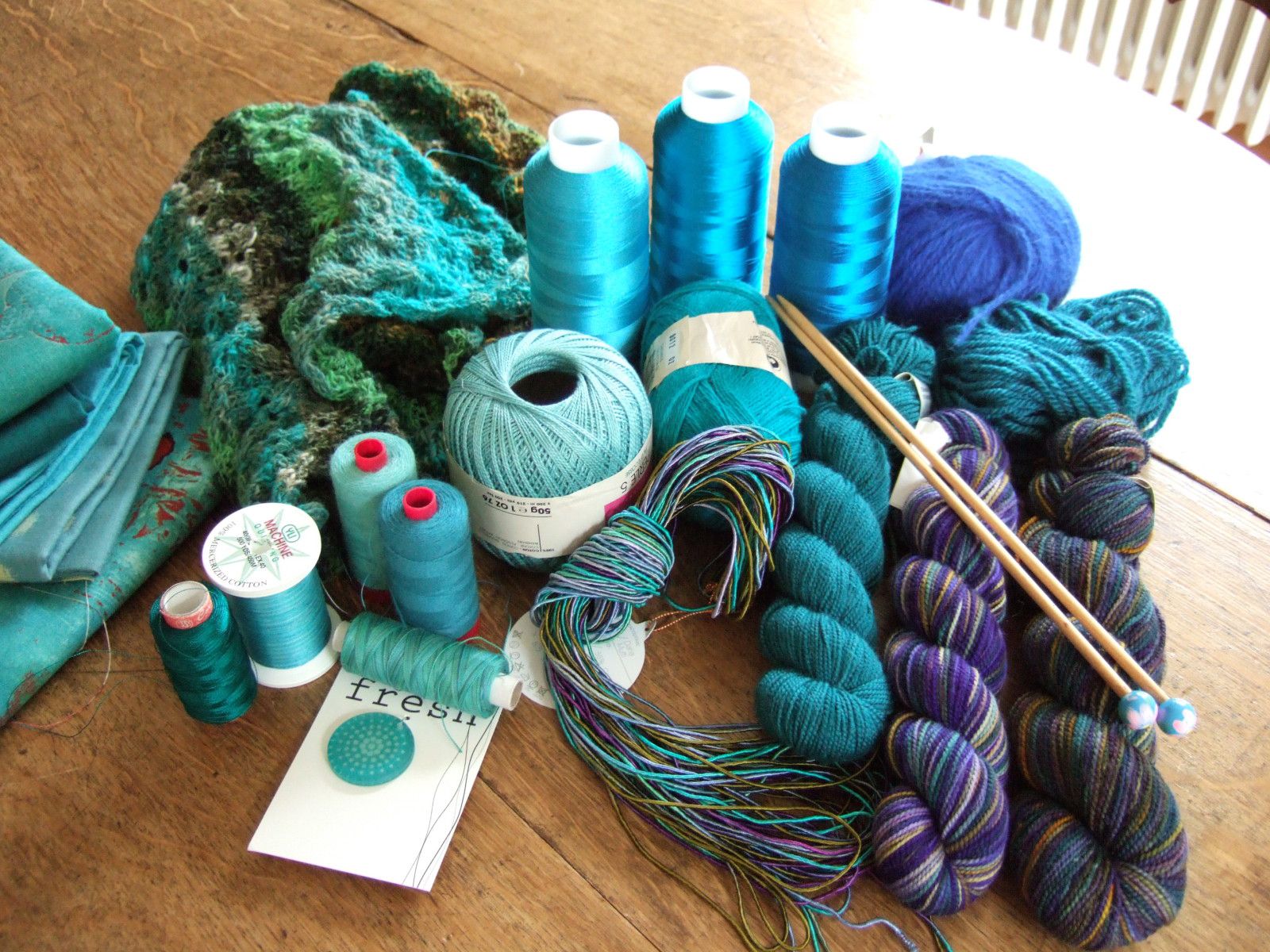 more materials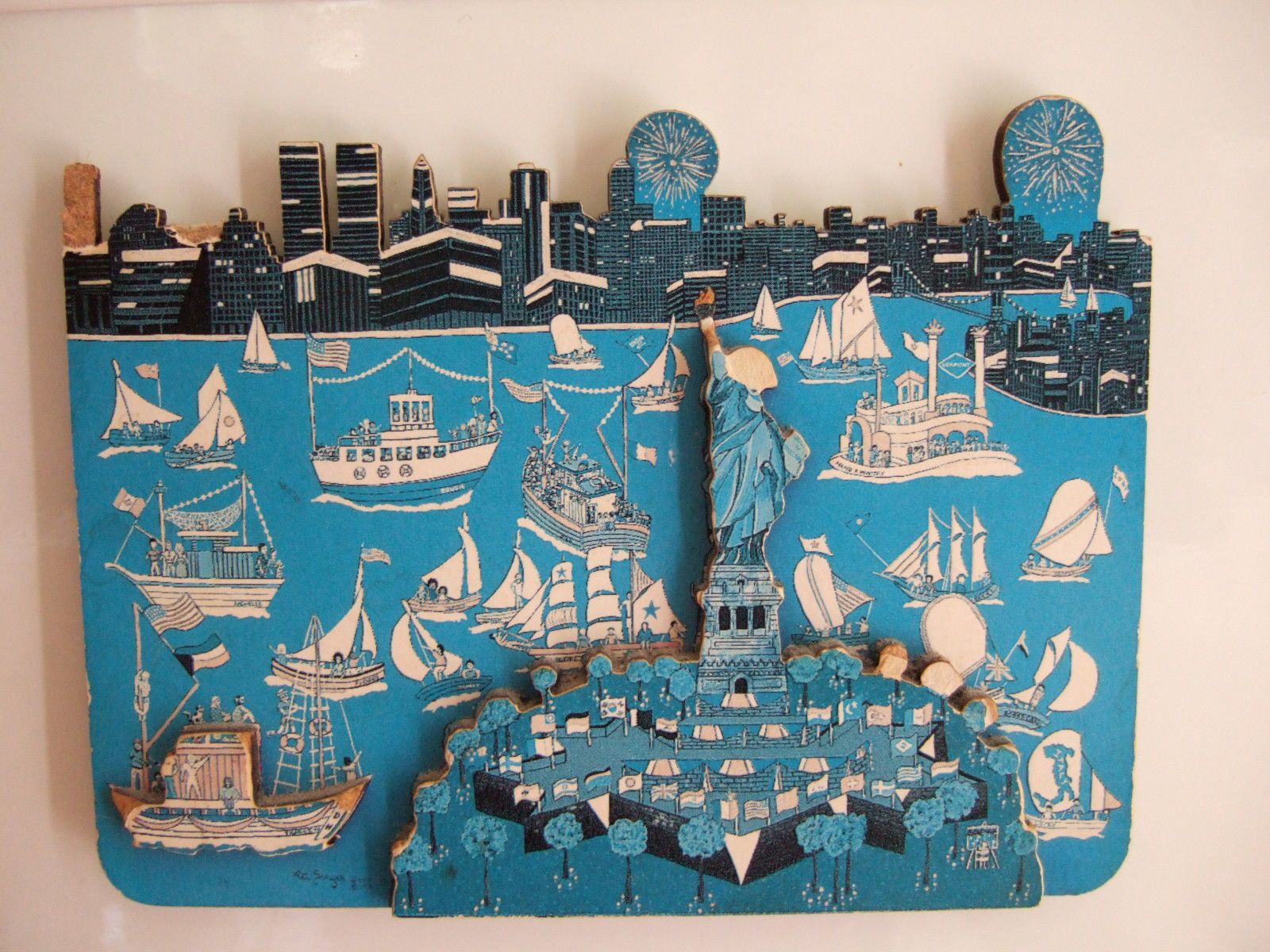 an old NYC magnet I treasure and that I still have on the fridge, even though the colors have passed somewhat

And I'm curious to see BLUE at the homes of

VéroM

Clothogancho

(when she'll come back from holidays)




Miss Vert-Anis

Madame Sab

(I know she's going to surprise us once again)



Marie des Soies

Funnywoman

and Ms Granny mania

and all those who will want to play the game!!!!!