I've done it!!!!

After having hesitated a long time, after having thought about it over and over, I've finally done it!!!!


Done what, you ask????

I've created my very own small company, in France they call it an "auto-entreprise"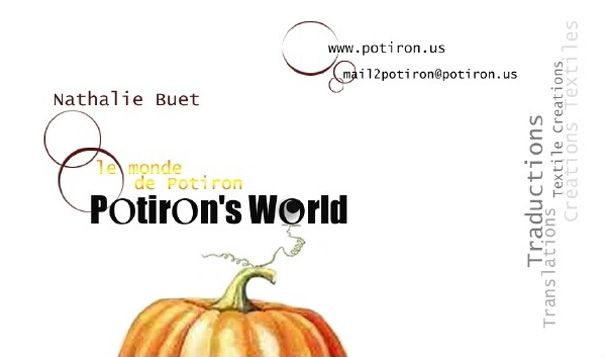 I got my first contract, and so I created it!!!!!

And since last week, I have the official registration number, and so it exists!!!!!


Its activity will revolve around translations specialized in the textile field, knitting and crochet patterns, patchwork, but also embroidery, textile art, mixed media, anything that touches the wonderful textile world where I love to travel.....

Of course if you know of editors who would be in search of my services, let me know!!!!
If you have a pattern that you don't understand, ask me!!!!






I'll be also selling textile objects made by myself, but that's later on....




Now I have to create a new website dedicated to these activities.....
I've got work on the table!!!


As soon as there's something new, I'll let you know!!!!



EDIT :
My translations are from French to English, and English to French. Usually a translation is done solely towards the translator's mother tongue, but in my case I truly have both, thus both ways....