It's been a while since I've written here.... not much to say I guess...

I've been keeping busy, don't worry, mainly knitting in the evenings... and with

my new translation activity

+ my part-time job - it's still work, and everyday stuff, my little blog has been put aside a little bit.... sorry!!!!


One good thing though, well more like 3, I blew another candle yesterday, and to celebrate the event accordingly, I offered myself 3 workshops with
Dijanne Ceeval

, 2 last week, and one on Friday...

Thursday was linocut impression, Friday was textile creation from a photo as a starting point, and next Friday will be her famous free-motion stitching....

J'ai aussi servi d'interprète pour aider Dijanne qui arrive à parler un peu le français mais qui a un peu de mal quand même.... Elle comprend mieux qu'elle ne parle....

I also acted as interpreter to help Dijanne who can speak a little French but still has a little trouble with it.... She understands better than she can speak, so says she!!!

A few photos???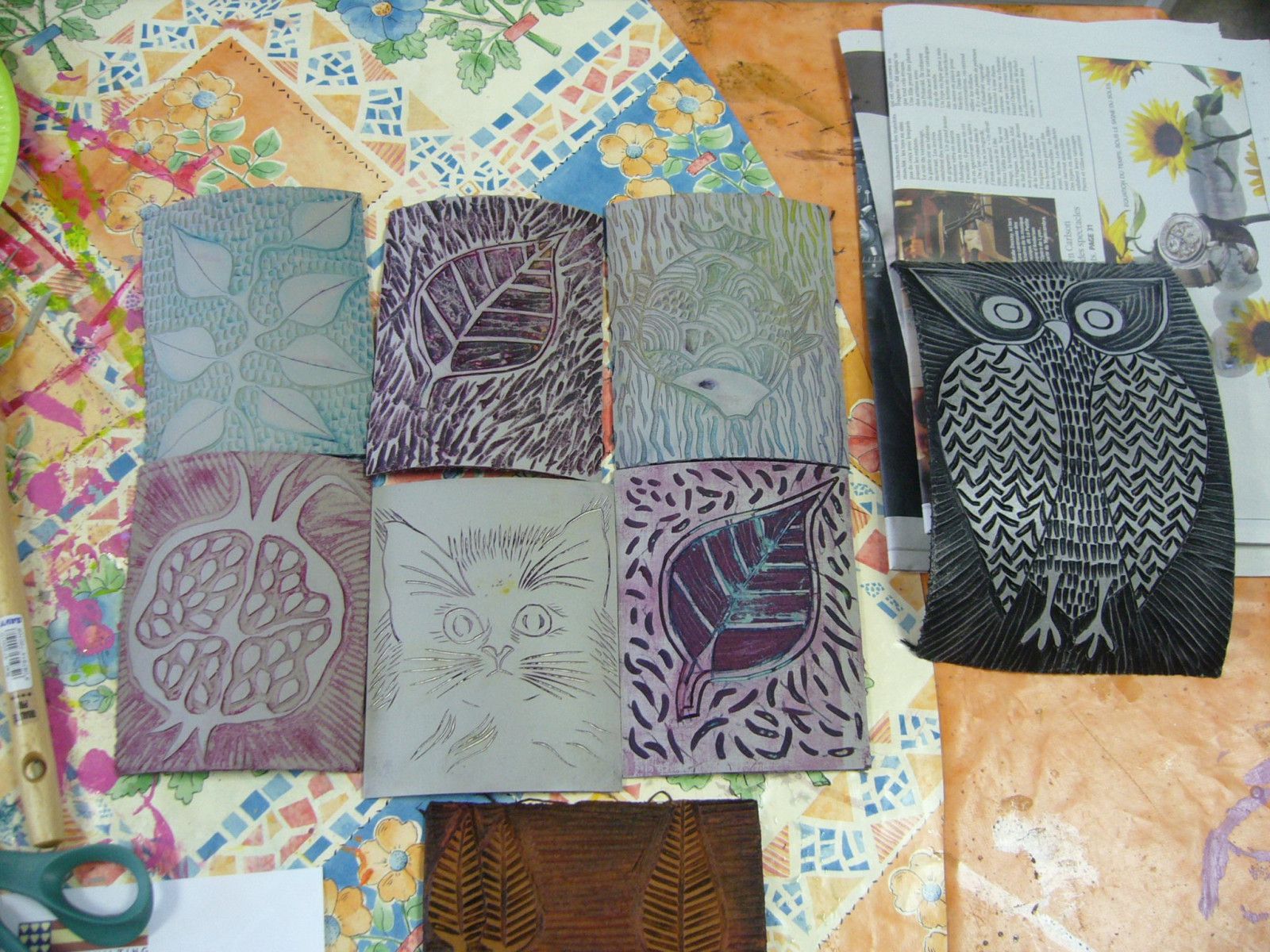 some linocuts made by Dijanne and some of us students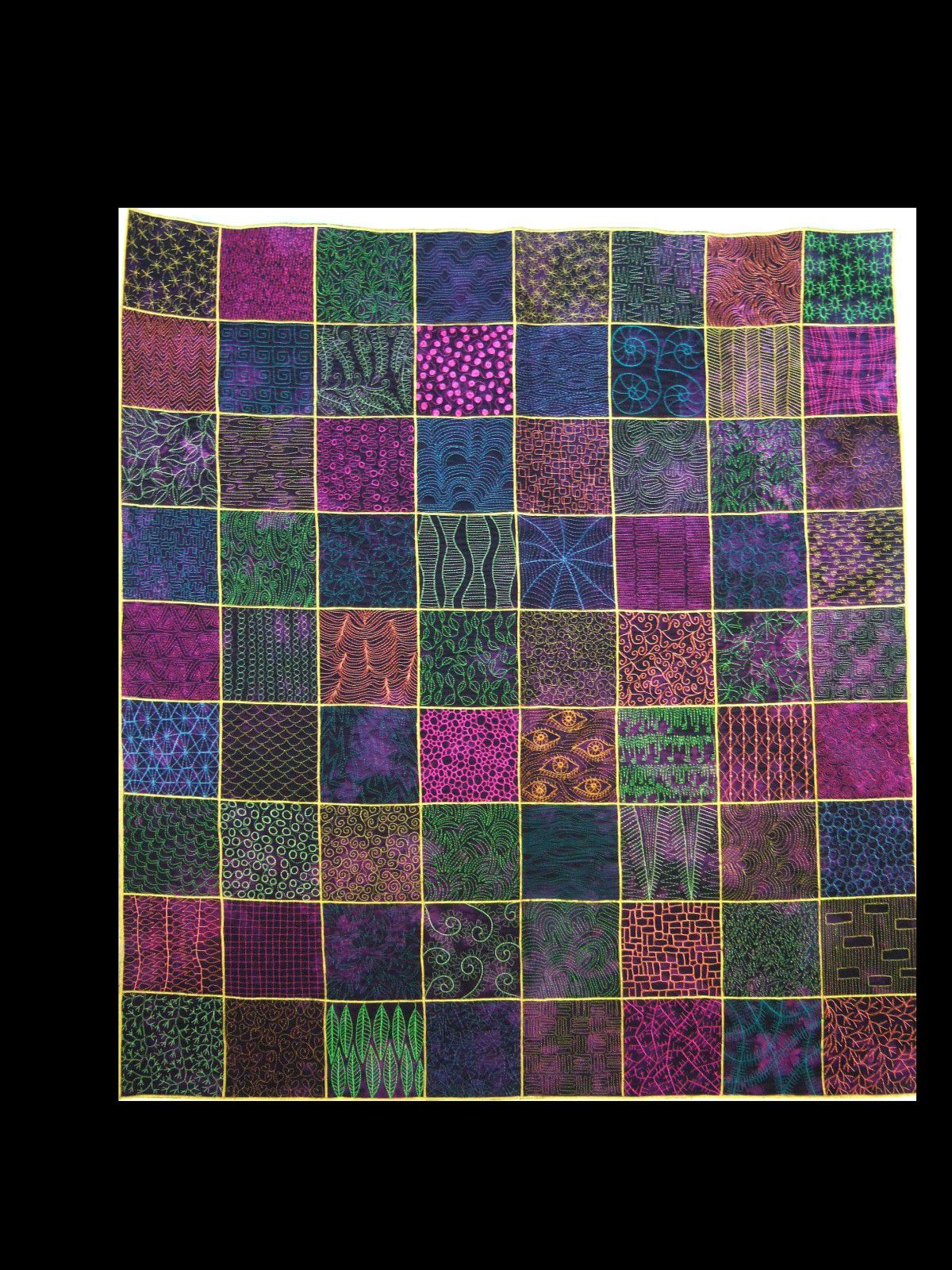 What we'll try to do next Friday.........
Soon I'll show you some knitting pix.......