I took part in the
Grannymaniacs
potholders
swap,

I made one which I sent on October 15th :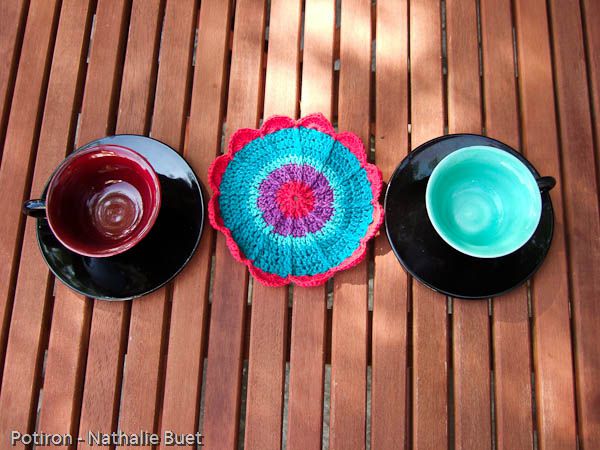 And I got a great one from

Margote

: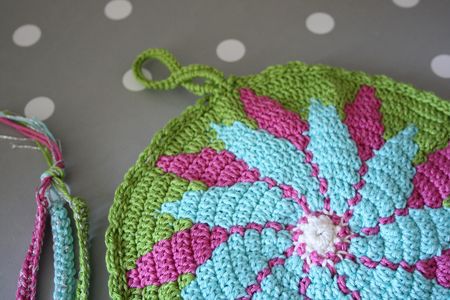 along with some little treasures :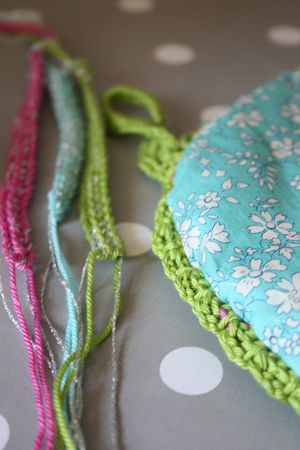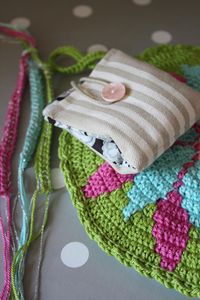 The photos were taken by Margote, the weather right now not being compatible with picture taking!!!
It was a great adventure and I hope that my swapee has received the one I made her, sor far no news !!!!
Merci Margote, I Love It !!!!!!!!!
Thank you Grannymaniacs !!!!!!!!!!!!