My main activity these days...
No, I'm not being nostalgic, actually today I am - but rather I see it as moving on....




Today I'm saying good-bye to Farrah :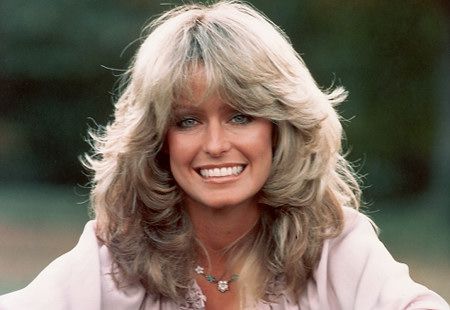 I used to wish I had her hair and especially her smile....
And also to Michael, for his incredibly amazing talent :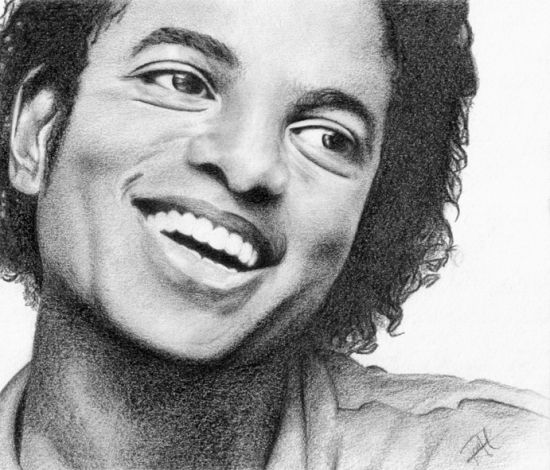 A whole part of my childhood, but also that of everyone is going away..... May they rest in peace....




But today I'm very sad especially for my friend Els who lost her mom last week....

Hugs and Kisses Els.....


I'll tell you more about my projects soon. They're taking more time getting set up than expected.... Patience!!!