While visiting
MTSA
's blog, I learned that it was "La Foire aux Potirons" (i.e. Pumpkin Celebration) (Note : Potiron, my pseudonym in French means pumpkin). It is happening
HERE.
But since it's a bit far from where I live, I still wanted to go see pumpkins. So, this afternoon I went to one of those places where you can go pick apples, pears, all kinds of vegetables and fruit, and flowers, there is one near my house; and this is what I found :
Already as we arrived this was waiting for us :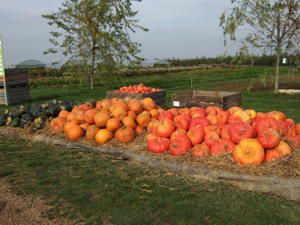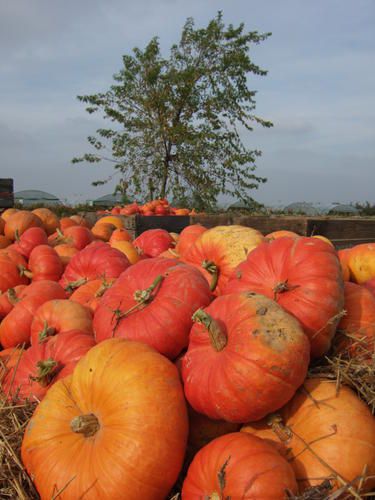 My favorite, potimarrons (I don't know what they are called in English, but their meat is dense and tastes a bit like chestnuts), I find them real tasty :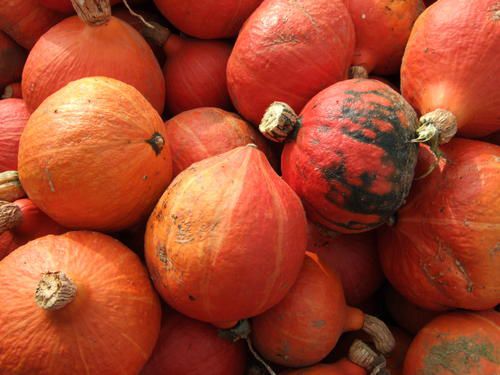 There were also some coloquinths (spelling???) :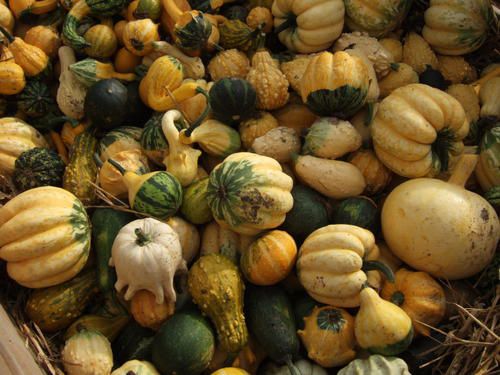 Met a little friend :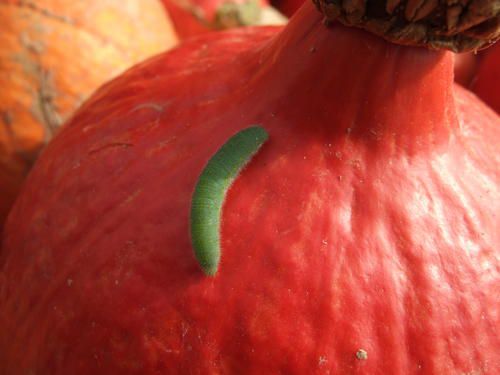 Saw some other varieties :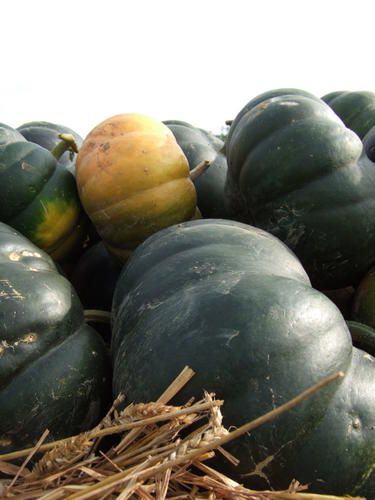 Finally I brought these home :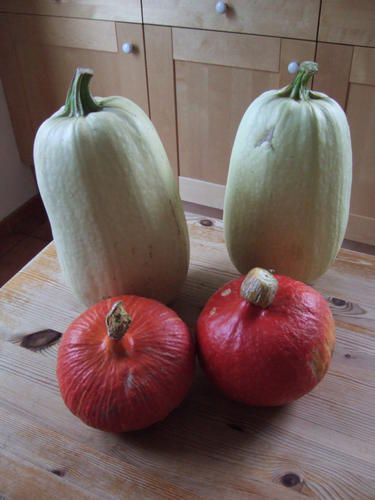 BYE!!!!