Yesterday I went to l'AEF (Aiguille en Fête) in Paris!!!! a show dedicated to needle arts (embroidery, sewing, patchwork, boutis, trapunto, lace, knitting, felting, etc....)
What to say???? Today I'm sort of hungover..... but without drinking strong beverages....!
Negative side : Unbelievable crowds, literally human walls, near fainting status....
There wasn't enough space to eat as is the case in many Parisian "salons" (trunk shows)
Positive side : Fascinating and unbelievable exhibits, especially the Japanese, who were the guests of honor of this show....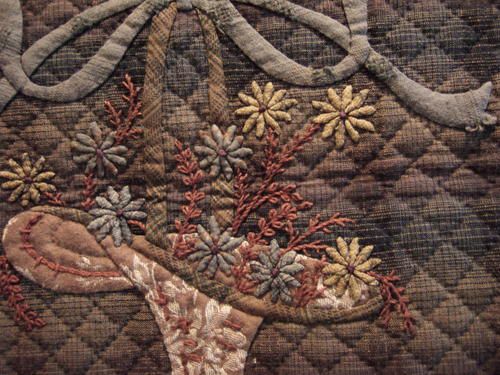 patchwork details

Shibori :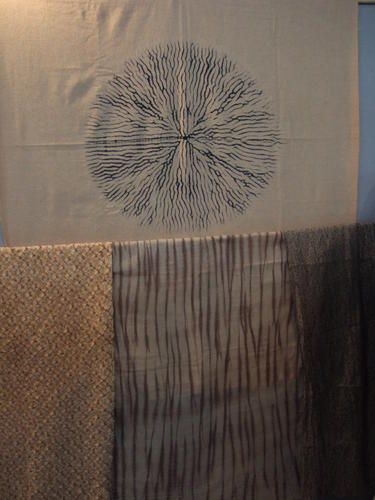 and :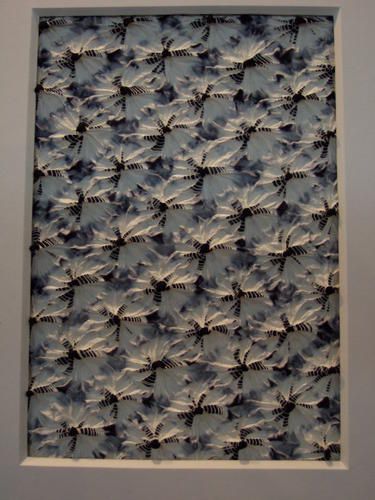 But also from artists from other countries, or anonymous ones like the works done with Afghan embroidered squares: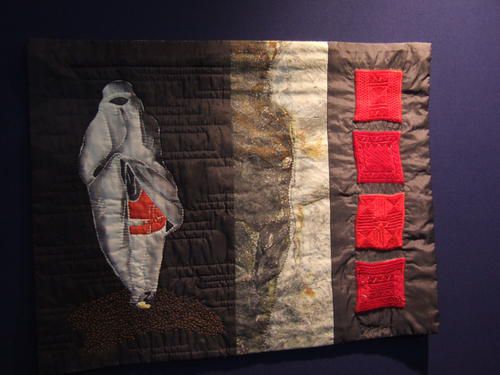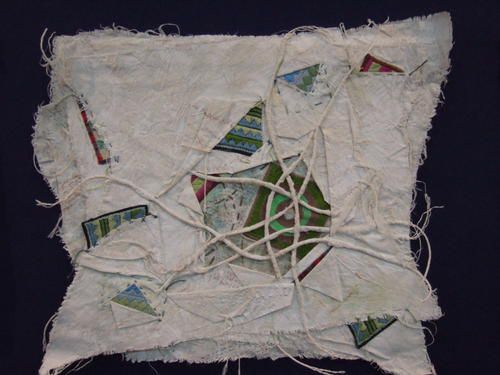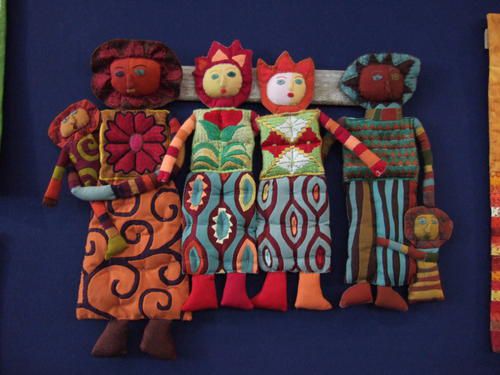 I bought 2 squares, but I have no idea what to do with them....



One last photo :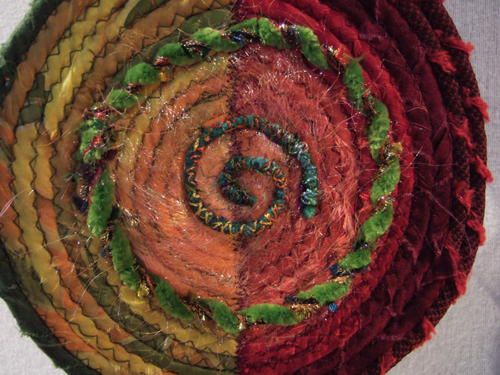 Bye, see you soon with more to report.......